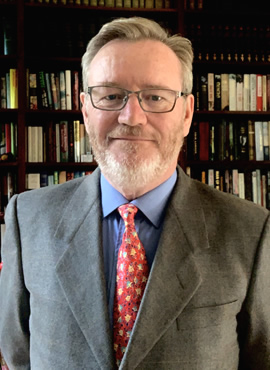 Professional Profile
Gerard qualified as a solicitor in Michaelmas 1978 and was principal of M Roche & Co. solicitors from 1980 to 2019.
Gerard is presently the practice chair in Arthur McLean solicitors incorporating M. Roche & Co Solicitors.
His principle area of practice is as Solicitor Advocate dealing with the defence of personal-injury actions in the Circuit, High and Appellate Courts.
He also represents many clients in personal-injury actions including catastrophic personal-injury cases; defamation and many other aspects of litigation.
In addition Gerard specialises in media and entertainment law advising authors ( from both Ireland and the United Kingdom) in relation to books, TV and movie contracts in Ireland, Europe, the USA and worldwide.