Arthur McLean LLP Solicitors founded in 1941
Experience You Need. Results You Want.
Arthur McLean founded his firm in 1941. We are still working with the great grandchildren of his first clients. We bring the assurance of more than eight decades of experience and the professionalism and knowledge that comes with time.
We pride ourselves on our friendly and responsive service across a broad range of specialities for individual, business and public clients.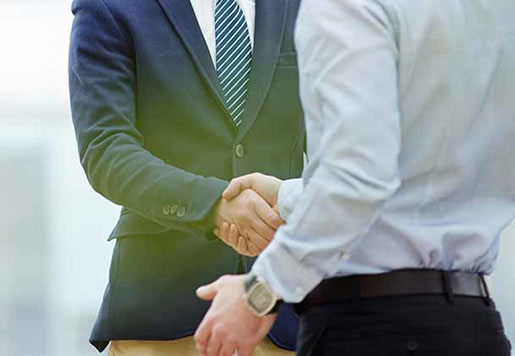 Our Team
Our professional team of experienced and helpful staff work closely with clients to assist them in whichever area is relevant to their needs.